Dolly Parton's Imagination Library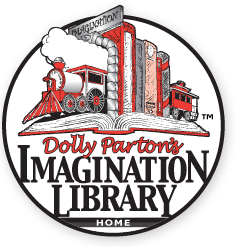 Imagination Library Program is a free reading program for children in Menominee who are birth to five years of age in which children receive a free, age appropriate book once a month.

Register
Community members can contribute to this program any time!

It costs an individual $30.00 a year to support one child in Menominee County to receive free books for a year!
For more information on donating to this program, please call 906.863.5665 extension 1028 or stop by the Intermediate School District 1201 41st Avenue Menominee, MI 49858.